AL HONIG SCULPTOR
This web site contains information about my exhibitions and images of a few of my series. There are other sculptures. If you are interested in anything else feel free to contact me. Prices available upon request.
Details in red means pieces have been sold.
All images are copyrighted.
Al Honig, San Francisco, California – 2003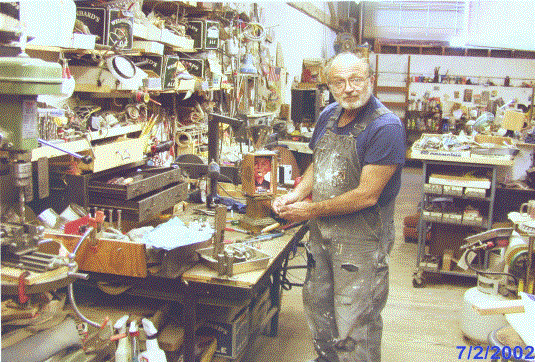 Contact Us
We look forward to working with you!
Contact us via e-mail at al@alhonig.com
Al Honig
1097C Revere Street
San Francisco, CA 94124
415-822-1250
UPCOMING SHOWS:
Alternate Paths Dec 2016 to Feb 18, 2017
Liberty Contemporary Fine Arts gallery
http://www.libertyartsyreka.org/2016/12/14/upcoming-exhibition-7/